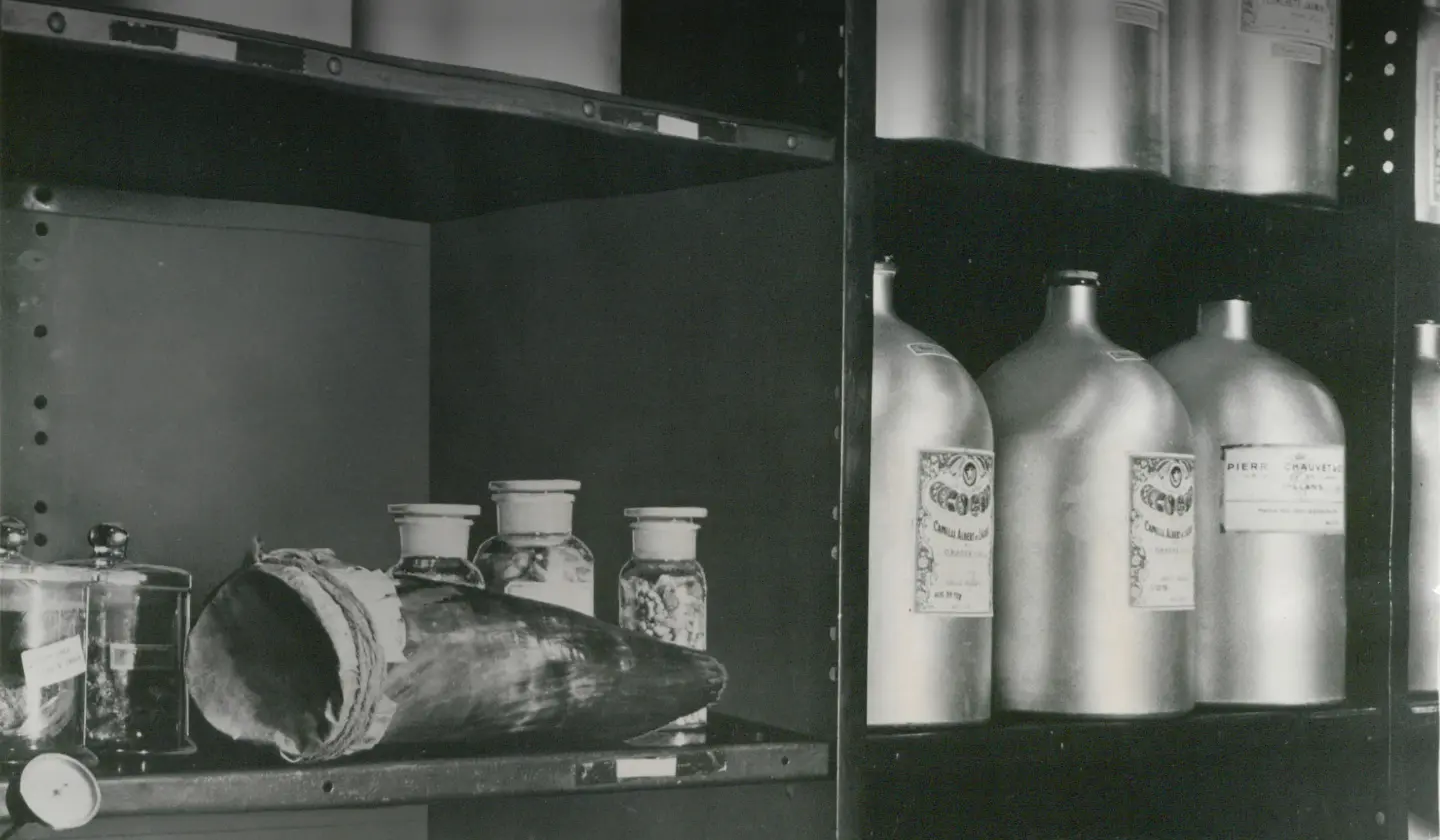 At the dawn of the 20th century, the fledgling beauty industry was fragmented, tied to outdated practices, and only accessible to those who could afford it.
But a new business was about to emerge that would help to define a new era of modern beauty.
Coty was founded as a fragrance house in Paris, France by Joseph Marie François Spoturno.
To launch his new business, he chose a new name – something that would evoke elegance and beauty to consumers around the world.
Inspired by his mother, Marie Adolphine Coti, François changed the "i" of her maiden name to a "y", and with that…
was born.